Solutions

CNG/LNG aftertreatment solutions
CNG/LNG Aftertreatment Solutions
Reducing greenhouse gas emissions
With developed, as well as developing, nations increasingly committing towards reducing greenhouse gas emissions, there is a major focus on alternative powertrain solutions. CNG/LNG fuel operated engines with low specific CO2 emissions are regarded as optimal solutions across HD & MD applications, especially for vehicles that operate under demanding duty cycles. Multiple and well known independent research studies have also shown that if full life cycle CO2 emissions (Well – to – Wheel) are considered, CNG/LNG powertrain solutions are actually advantageous compared to even a battery-operated electric powertrain.
CNG/LNG is a great alternative

​​​​​​​​​​​​​​

​​​​​​​
​​​​​​​At Dinex, we firmly believe that CNG/LNG would be a formidable alternative as a low greenhouse gas impact solution and we continuously focus our efforts on supporting OEMs with highly competitive ATS solutions. Dinex's focused research on CNG/LNG catalysts allows us to stay at the forefront of development for products specifically designed to endure the demanding conditions of natural gas engines.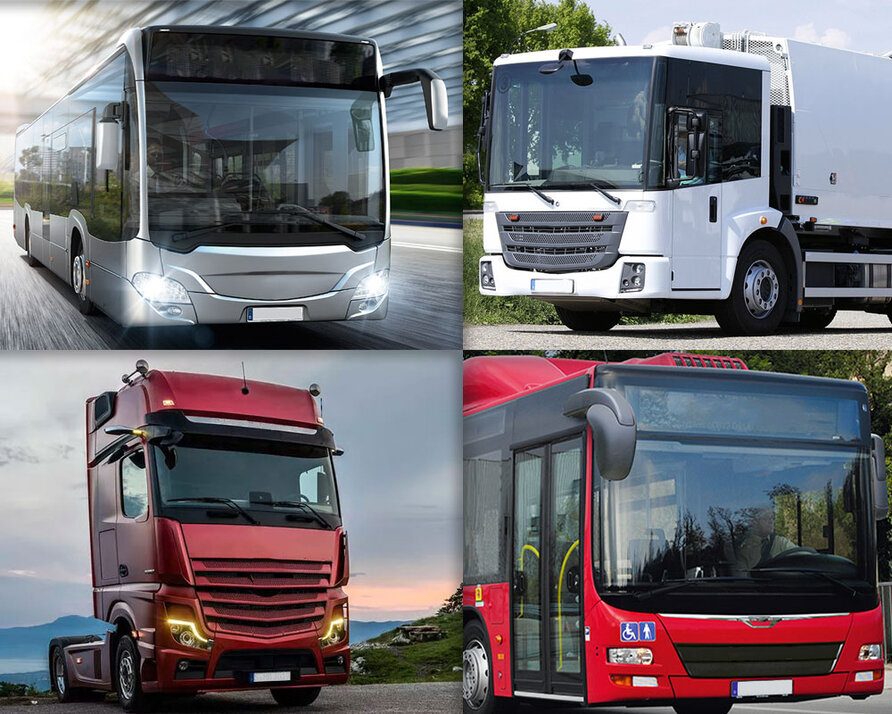 EU VI/V/EPA level regulations
EU VI/EPA level regulations
Dinex has a proud track record of serving multiple European OEM customers with advanced CNG/LNG aftertreatment solutions and Three-way catalysts (TWC), for fulfilling the stringent EU 6 regulations. All catalyst technologies are rigorously tested under engine dyno conditions and for Real Driving Emissions by well-known European OEMs and are in serial production.
Combined with either our Metallic substrate or standard Cordierite elements, Canning, PTS technologies, we additionally offer complete ATS hardware solutions (Turbo-out till tailpipe) thus acting as a one-stop shop for our OEM customers.
EU V/EPA level regulations
​​​​​​​
The catalyst PGM-loading is optimised based on OEM-requirements and complies with EU 5 / CN 5 regulatory requirements. Depending on the requirements, Dinex offers either full ATS hardware solutions or alternatively individual catalysts.​​​​​​​